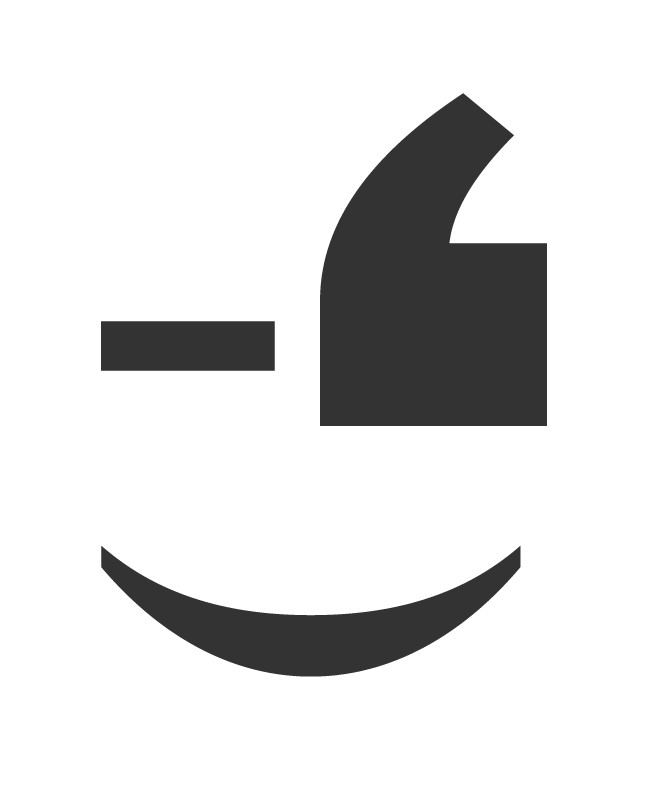 What if you were already here?
On Spowtr you can read the thoughts of others without all the noise of likes, advertising, comments and third-party links you can expect on similar sites.
If you read something you appreciate (or disagree with), you're invited to respond by writing your own long form piece on the topic, rather than posting a rash, short comment or reply. Responses are treated the same as a Spowt and they live on their own, not buried at the bottom of the original Spowt.
Spowtr has no alert system, so you don't have to turn them off. If someone responds to one of your Spowts, great, they got something off their chest and can share it, but we won't bother you. You can just check in and re-join the conversation when it suits you.
Joining is free, why not give Spowtr a try?