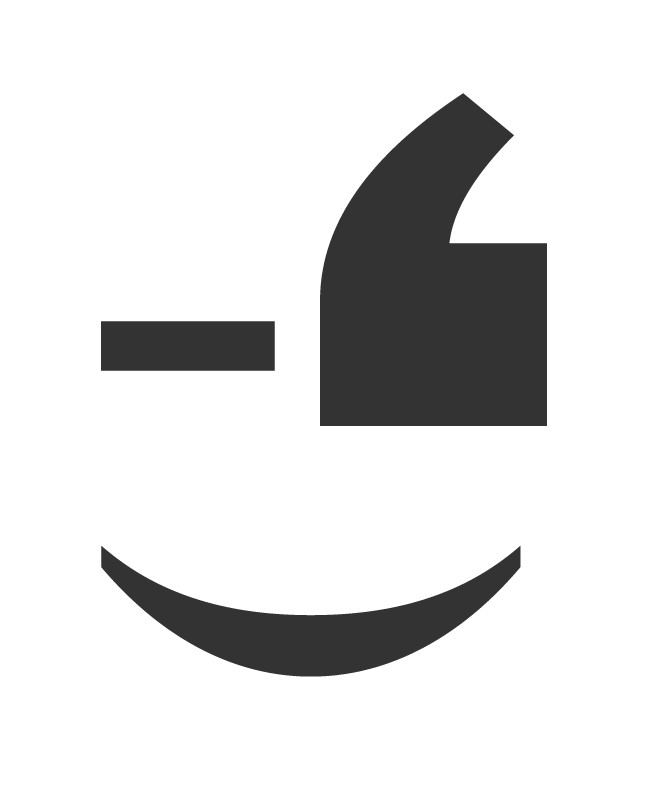 The Spowtr difference
On Spowtr, you can read the musings of others without the noise of likes, advertising, comments or third-party links. If you read something you appreciate (or disagree with), you're invited to respond. Responses on Spowtr are not comments beneath the post, but rather long-form "Spowts" of one's own. To avoid the trappings of comment threads, responses are linked to from the original Spowt, and link to the original Spowt, but must hold up on their own too.
Spowtr prefers you check in when you are ready, so we keep email notifications to an absolute minimum. You'll receieve email notifications for system alerts (such as email verification when you join), or to let you know if someone responsed to one of your Spowts.
Joining is free, so why not give it a try?